Read the posts below so they don't go unnoticed.
EDIT:

There are 3 EVENTS in this post.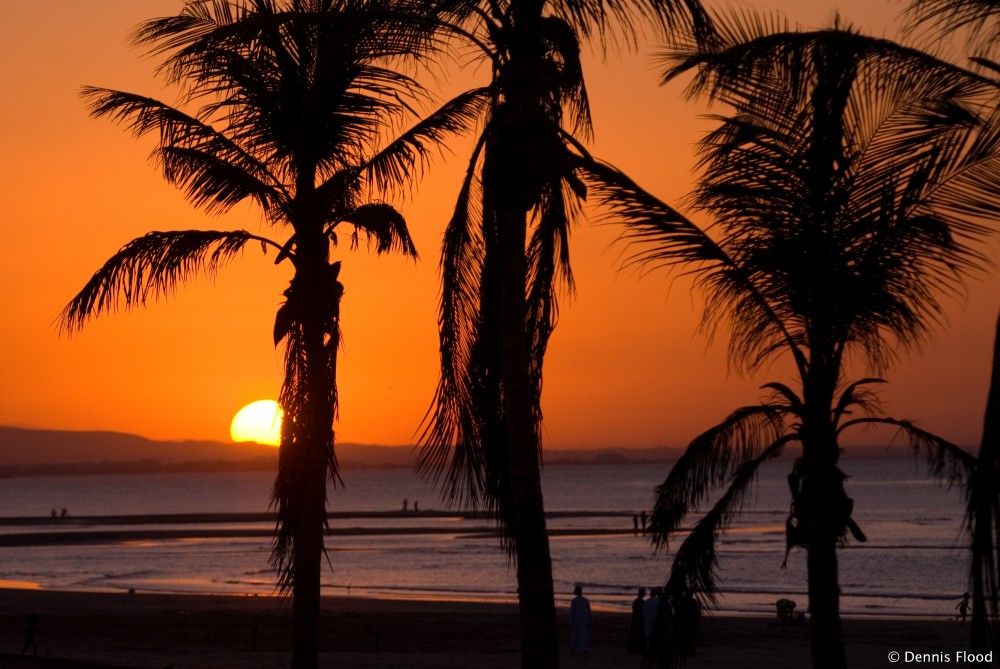 Aloha ACP!
Summer, it just feels right y'know? Well it's finally approached and that means a couple of changes in the army community. We always find it's the best idea to take advantage of the extra time and longer days in Club Penguin armies and because of this, you'll find more events on weekdays starting around next week. We'll start having more recruiting sessions on Club Penguin and maybe experiment with chat recruiting a bit as well. We'll also be focusing on training and staying in shape during this time of peace it's very important we stay on the top of our game. But even if there isn't an event we need you on chat whenever you can, so we can have more unscheduled surprise events, remember the more events the more medals you can earn!
Filed under: ACP | 36 Comments »